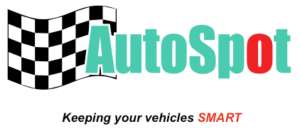 Repairs / Automotive
We are the local smart repair specialists, so if you have a scrape, scratch, scuff, split, dent or other defect on your car either to the paintwork, wheels or interior then come and see us for a free quotation. With prices typically 50% cheaper than traditional bodyshops we are sure you will be pleased.
We also supply and fit reversing sensors for just £145 and we can treat your paintwork with an acryloplexin sealant to protect from bird droppings, acid rain, oxidation etc for just £275.
Unit 3, 13 Ross Way, Folkestone, Kent CT19 5LB
01303 842262
Show on map