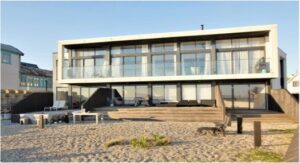 LH Property Services
Property Management
LH Property Management are now part of one of the south-east's largest block management companies, but still retain their long-standing presence in Sandgate.
We manage a diverse portfolio including major blocks such as Number One The Leas down to properties with four or five flats.
So if this is you, give us a call on 01303 888022
A landlord facing major management challenges across your portfolio?
A right-to-manage company and its directors struggling with the complexities of block management?
Leaseholders struggling with escalating service charges and remote, impersonal management?
Phone: 01303 888022
Address: 93 Sandgate High Street, Sandgate, Folkestone CT20 3BY
Email: office@lhproperty.co.uk
Other services  in Sandgate: