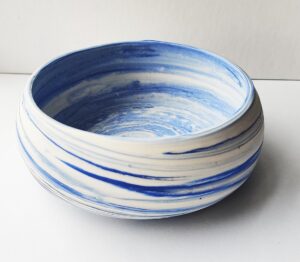 Sandgate Ceramic
Sandgate Ceramic is a small studio pottery in Sandgate. Specialising in high fired stoneware which can be thrown, hand-build or slip cast.
Sandgate ceramic can create that special gift for you such as a special tea set, mugs, bowls, platters and whiskey jugs. Commission pieces can also be designed such as funeral urns anniversary gifts or wedding bowls.
Get in touch to discuss any designs you have.
Phone: 07712338691
Address: 98a Sandgate high Street
Email: rosaliekmorris@hotmail.co.uk
Other creative businesses in Sandgate