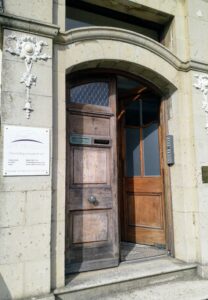 Self Horizons
Counselling Services
Self Horizons offers Counselling Services in the Old Bank in Sandgate.
Self Horizons can offer a safe, confidential space in which to explore some of your issues and untangle thoughts and feelings. We can therefore offer you a space in which to reflect and feel supported, without feeling judged, consequently  allowing you to work through any difficulties and find a way to move forward. At our first session we will assess your needs and decide together on how best we can help you. Each session thereafter will usually take place once a week and last for 50 minutes.
We use a Humanistic approach with our  Counselling Services which means we consider each person as a whole when working with them, therefore tailoring our approach to the individuals needs. The Humanistic belief is that everybody has the potential to grow, given the right conditions. Part of our role as Counsellors is about providing some of those conditions.
Additionally,  we are also able to offer internet counselling via Skype to clients who are unable to visit in person.  Feel free to give us a call and we can discuss your needs.
We can help you with a range of issues that may include the following:
Relationships
Separation and divorce
Stress and anxiety
Panic attacks
Depression
Low self esteem and confidence
Personal identity
Self harm
Addiction
Sexual abuse
Physical abuse
Emotional abuse
Loss and Bereavement
Career and personal development
Domestic Abuse
Anger
Phobias
Trauma and PTSD
Phone: 0845 838 7518.
Address: 78 Sandgate High Street, Sandgate, Folkestone, CT20 3BX.
Email: info@selfhorizons.com.
Other health services in Sandgate.