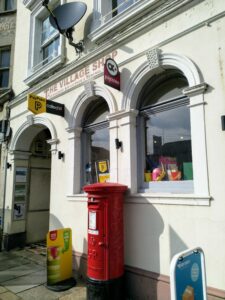 The Village Shop
Newsagent and Convenience Store
The Village shop in Sandgate is a general store stocking a huge variety of items. It serves as a Newsagent, off-licence, and Post Office. Not only does it sell grocery items such as eggs, bread and cakes but it also has a a vast selection of wines, beers, spirits and ciders. In addition this little store has basic medicines and household items like batteries and toilet paper. There is also a huge Confectionery section to choose from.
The Village shop serves as the hub in Sandgate as they also provide practical services such as being  a  Paypoint for gas and electric.
They sell a wide range of newspapers and magazines, which they also provide a delivery service for.
76 Sandgate High Street, Sandgate, Folkestone CT20 3BX
01303 249572
Other Shops in Sandgate