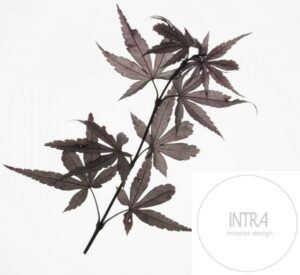 Intra Interiors
Interior design
Intra Interiors is a sustainable interior design practice based in Sandgate and established by Carole Tuff, who has a BA Hons from the KLC School of Design. Intra is based on sustainable principles and takes a holistic approach to design.
Intra Interiors covers the Kent, East Sussex and London areas. They welcome commercial and residential projects of all sizes and always seek the most environmentally and socially responsible solution, avoiding 'green washing'.
Services include sustainable interior design, sustainable consultations, vegan design and designer to designer services.
For for more information and please look at their website.

Phone: 07979 552 150
Email: info@intrainteriors.co.uk
Other services in Sandgate.