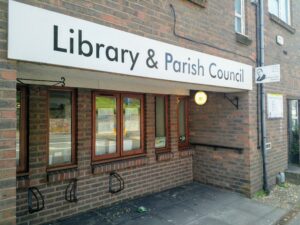 Sandgate Library: Open mornings!
Sandgate Library is now open mornings!
Opening hours:
Monday to Saturday 9 am to 12 pm
Wednesdays Closed.
To reserve books, click and collect please email us.
Email sandgate.library@kent.gov.uk.
Phone us on our dedicated click and collect number 07552 810271
Address  James Morris Court, Sandgate High Street,  CT20 3RR
Keep updated with latest news on the Sandgate Library Facebook page.
Reading and listening choices can then be discussed and arrangements made for a suitable time-slot when books will be available for collection.
Kent Libraries also offer a wide range of e-books. All library users can assess these by following this link:
Libraries – Kent County Council
Other services in Sandgate