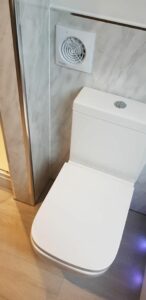 Sandgate Plumbing and Maintenance
Plumbing / Property Maintainance
Sandgate Plumbing and Property Maintenance can provide a wide range of services such as  plumbing repairs, bathroom tiling, bathroom installation and design.
I can offer general maintenance work and repairs and interior refurbishment and decoration including carpentry work. In addition I can provide exterior work  such as guttering, decking, walls and patios.
Domestic and business customers welcome, competitive prices. Ask for a free quotation.
Phone: 01303 247734
Address: 14 Chichester Road, Sandgate, Kent CT20 3BN
Take a look at my Facebook page for recent work and testimonials.
Other services in Sandgate